The decision on taking any medication during your pregnancy requires a balancing act between the potential benefits and harms. A good example of this challenge is seen with depression.
Depression affects one in ten pregnant women. Treatment options include emotional and practical support, psychological therapy and medications. The most frequently used medications are antidepressants called SSRIs (selective serotonin reuptake inhibitors).
SSRIs are a group of different medications. One, paroxetine, is unsafe for the unborn baby. However the remainder are considered relatively safe during pregnancy.
Weighing up benefits and harms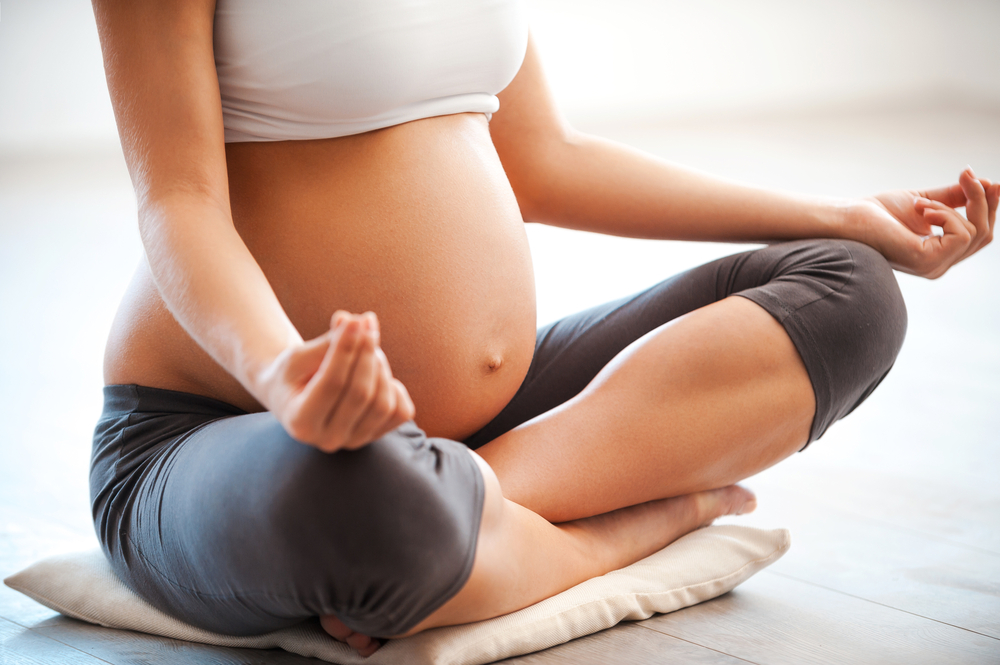 How do you make a decision on SSRIs? The balancing act involves weighing up the potential benefits and harms for both the unborn baby (foetus) and yourself of taking the medication, versus not taking it.
Ask your doctor questions to help with this task. For example, it's important to understand that not taking the medication doesn't provide 100% protection for your unborn baby. It's estimated that 2 – 4 out of every 100 babies are born with a major defect not related to taking medications. So you may ask: Will the SSRI increase the risk to my unborn baby above this baseline level?
Another important question includes: What are the risks of not taking a SSRI?
Research shows that pregnant women who don't have depression treated face an increased risk of stillbirth or premature birth. For women themselves, there's also an increased risk of pregnancy complications, depression after birth (post-natal depression) and suicide attempts.
After talking to your doctor the key messages you may learn include:
It's essential to treat depression
SSRIs may be the most effective treatment and are relatively safe
Any decision involves weighing up potential benefits and harms for your unborn baby and yourself
If you decide to take a SSRI, use the lowest effective dose
More information: Speak to your GP, visit www.beyondblue.org.au